Atypical 60
Leopard.  It's everywhere.  And I mean everywhere!
It's been around for a while—and at this point, I don't see it as a trend, but I look at it as a neo-neutral.  I mean, come on—look at the colors—brown, black, tan—even white is  thrown into the mix.  All neutral colors—how can you not love a leopard print?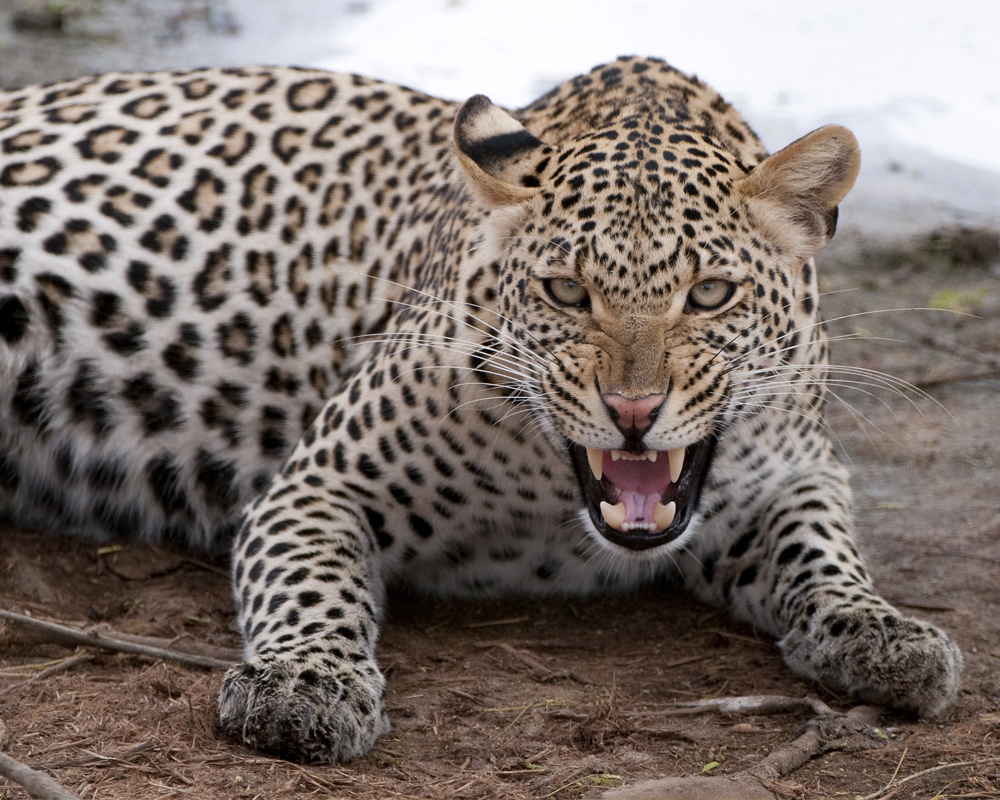 Hey girlfriend–don't get your knickers in a twist. I'm not gonna wear YOUR skin. I'm all about the fake!  Just take a look at my hair!
Now—mind you, I'm not big on "prints" in my clothing.  Floral prints remind me of tablecloths or grandma's curtains.  Other prints are just way "too-too" for me.  Other than plaids and stripes, I'm a solids girl.
Many women will think this is a "darling" dress–but for me it's just too busy and reminds me of…
…this floral tablecloth that I have. I happen to like this floral print…
View original post 1,385 more words